Product
Application
The application of EPS products from Winterplateau is greatly simplified due to the materials used and the manufacturing processes.
Cut the frame with the saw, if necessary. Avoid pressing the saw by choosing to glide gently in order to ensure a perfect cut.
Make sure the glue site is clean and dry. Apply the glue in a direction in the contact area with the frame and subsequently put glue in the other direction in the place where the frame will be glued.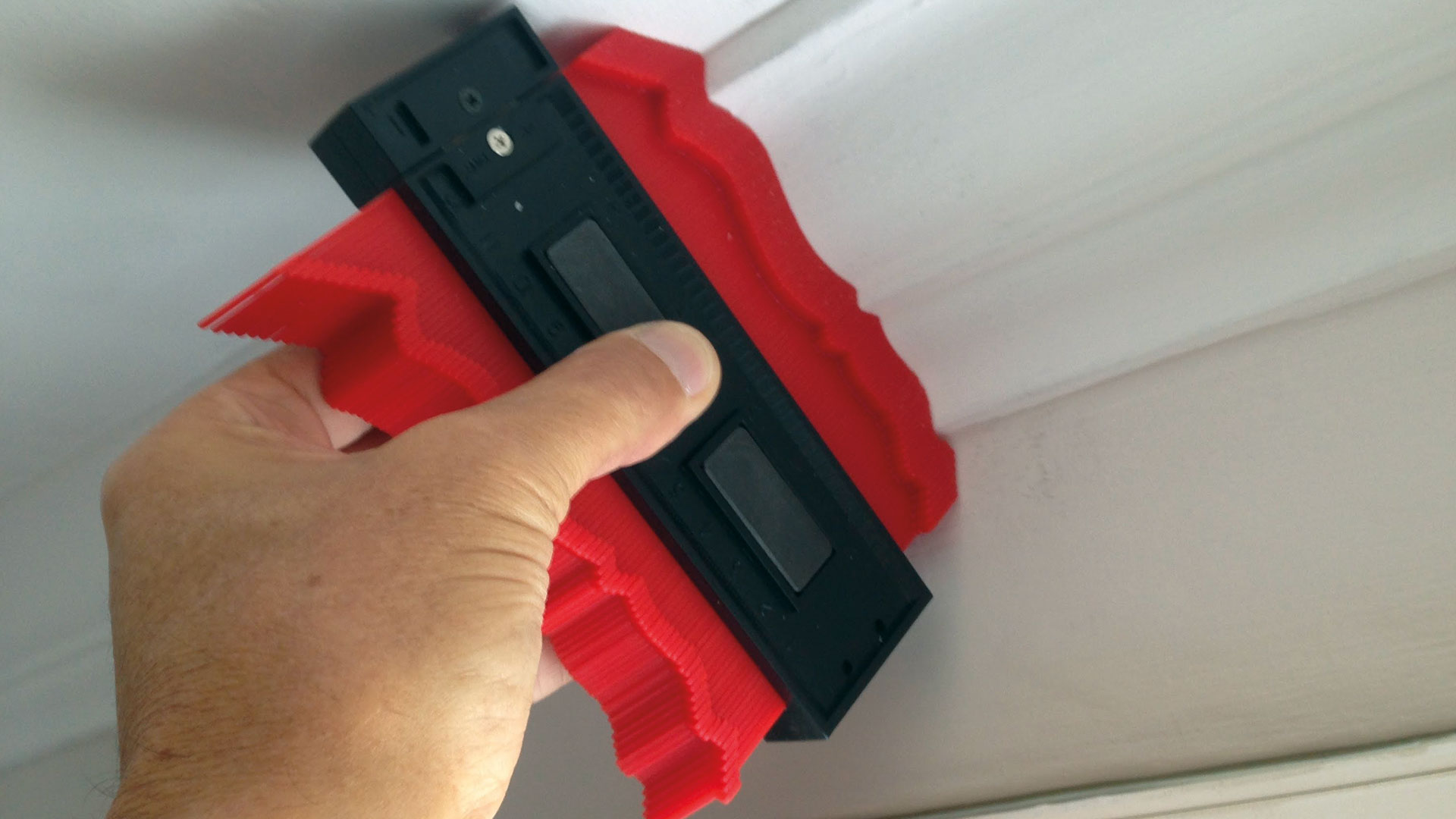 Hold and press the frame for a few seconds in the final position. Adjust the edges and joints in the various corners. The larger frames will have to be fastened with proper sized dowels.
Use dough to cover joints and fixing points. After drying the glue (24h), the frame can be painted. Drying time may vary depending on the conditions of application.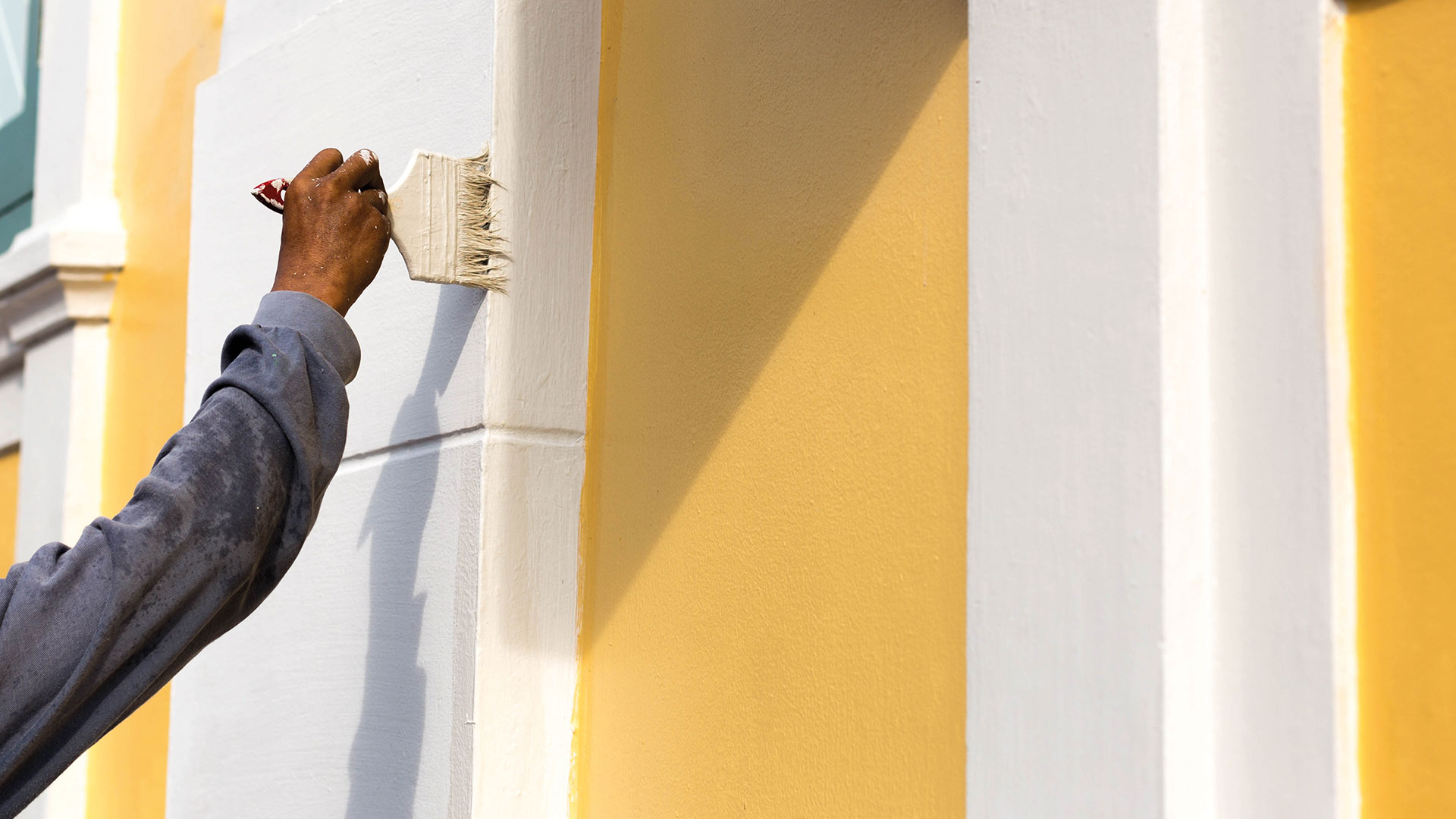 FRAME APPLICATION
RECOMMENDATIONS